The Best Of EL SAMPO Digital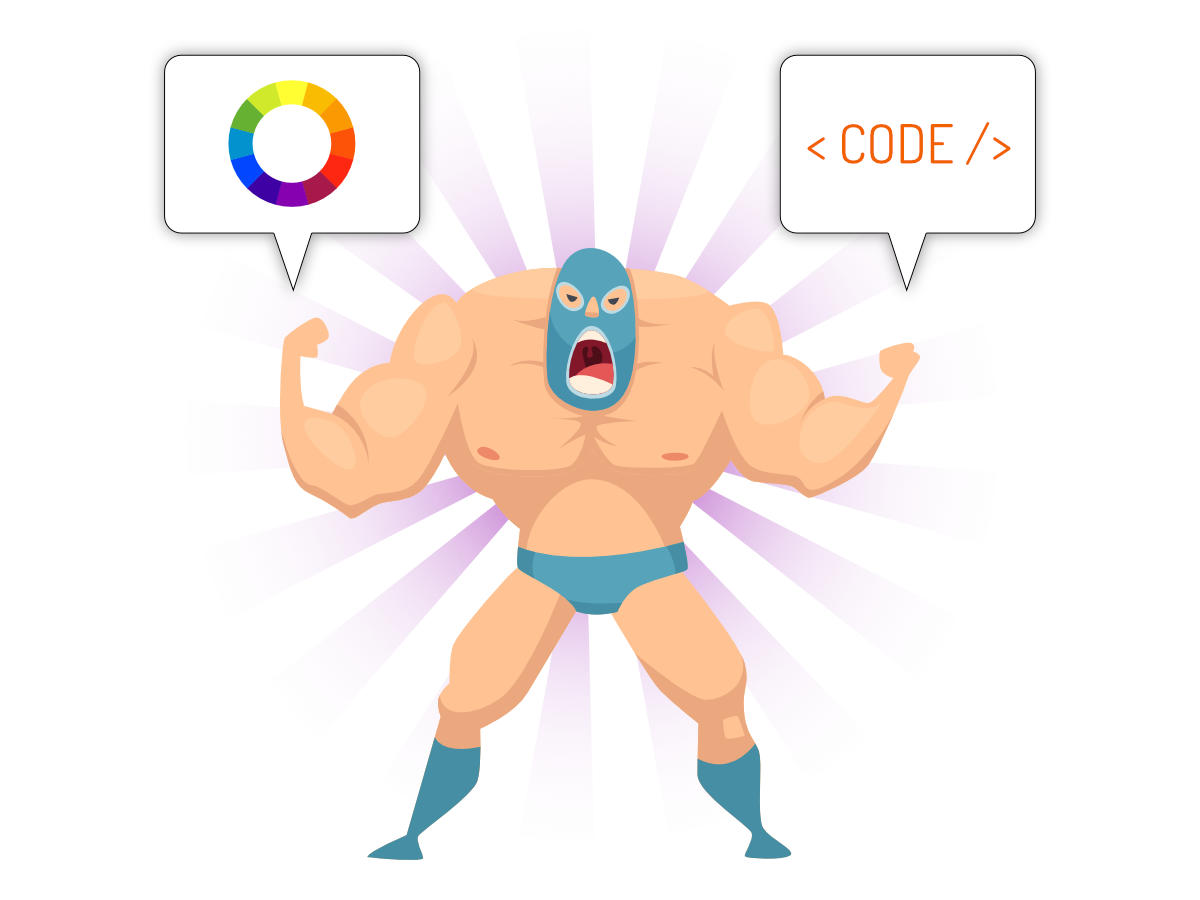 I am an experienced all-round Visual designer and UI/UX developer based in Helsinki, Finland. Below I have listed the best work I've done lately.
I particularly enjoyed working on Korkee Geo-game. It is quite different from my other projects and I had complete control over it.
coloVR is my own project that I've been working on when not busy. I recently made huge amends to it and I am very proud of how it turned out.
I use stickyCrumb on most of my builds as it really makes whole browsing experience better.
Probably most enjoyable work is designing logos but these drop on my desk too infrequently.